NATURAL TREATMENT FOR TESTICULAR ATROPHY
NATURAL TREATMENT FOR TESTICULAR ATROPHY
Like women, men have their share of infertility problems as a result of genital diseases such as testicular atrophy. Nonetheless, the African doctor has brought to you the most effective solution from nature itself. Are you at the mercies of this disease? If yes, you are in the right place. African's best plants are at your service. Worldwide delivery contact/Whatsapp: +229 62 79 67 67
Order this herbal cure to increase the size of your testicle.
We ship worldwide!! Thanks to our partner DHL EXPRESS. In addition, delivery is free and your treatment will be delivered to you within 72 hours. We also have representatives in Cameroon, Senegal, Ivory Coast, Mali, Congo, Central Africa, Niger, Togo, Kenya, Nigeria and Benin. We give the greatest satisfaction to our patients and support them throughout their treatment period with good health advice.
testicular atrophy and herbal tea Ginseng and testicular atrophy Zinc helps in testicular atrophy treatment benefits of tongkat on testicular atrophy The tribulus effects on testicular atrophy tisane treats testicular atrophy
BEST REMEDY FOR TESTICULAR ATROPHY: HERBAL TEA
Seeking to find a cure for your shrinking testicles?
Depending on the causes of this pathology, testicular atrophy is not always reversible. Notwithstanding, some issues can be improved or treated to ease pain and boost fertility. For this reason, the African doctor has brought to you the finest mixture of African medicinal plants to help with the treatment of this disease without side effects.
The male equivalent of ovarian problems in men is the problem of the testicles. Male testicles are the equivalent of female ovaries. The only difference is that the testes are located outside the body while the ovaries are located inside the body. Testicular problems are common in today's society. One of the problems with the testicles is testicular atrophy. Having small testicles is not fun. Many of you wonder:

-The size of my testicles decrease, what should I do?
-What natural remedy can I use to get my testicles back to their normal shape?
Our natural remedy to increase the size of the testicles is a herbal tea. This herbal tea contains the best plants in the world to increase the size of your testicles, boost your libido, your manhood, and your testosterone. This herbal tea will also improve the quality and quantity of your sperm. Unlike testicular surgery, which can cause a major inflammatory reaction, which leads to loss of the testicle, our herbal tea has no side effects. This will allow you to safely increase your testicle size without side effects. I assure you that as a male sexual health researcher, that our herbal tea to make the testes bigger will work for 95% of men with small testicles. It is indeed very simple to boost your testosterone level, and the benefits are numerous. Increasing your hormones, no matter the age is doable for everyone.
However, in some men, testicular atrophy is strongly linked to a varicocele. We have a very effective natural remedy to cure varicocele with plants. Once your varicocele is healed, your testicles will resume their normal shape.


Duration of treatment:
The natural treatment for testicular atrophy will last for 2 to 3 months. Take advantage of this natural treatment for testicular atrophy! It is the best natural remedy to safely increase the size of your testicles.

FOOD TO TAKE
1- Food
Let's to be very clear, it's proven, and it's been shown that some foods lower testosterone and others increase it. We recommend that you eat more of the foods that increase testosterone and eliminate those that reduce it.
Recommended foods: Broccoli, cabbage, spinach.

Foods to Eliminate: Any Pre-Prepared Meal, Any Junk Food, Excess Dairy Products, Excess Meat, Soy Products
2- Do Sport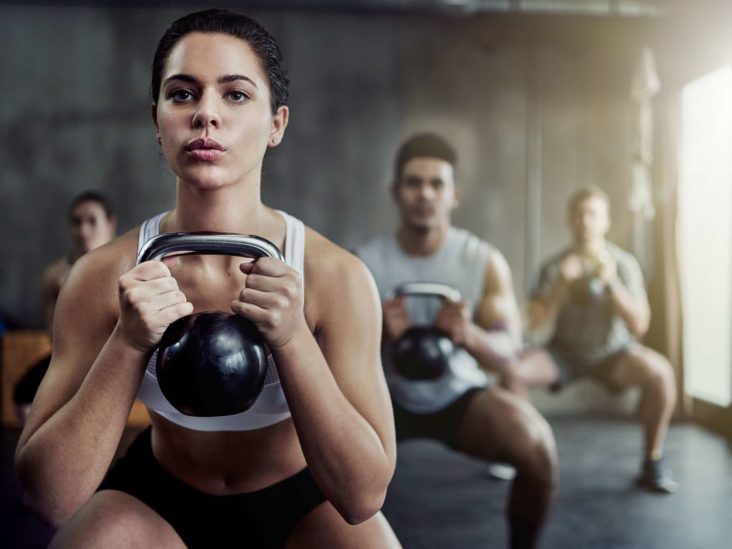 Exercising regularly is important for maintaining good testosterone levels. 4 times a week, do intensive and fast sports, lasting 30-45 minutes, in the morning on an empty stomach. To have the desired result, the sport you do will have to be fast and intensive. Otherwise, it's useless.

3. Natural products for the testicles

Certain plants are known for their ability to increase testosterone levels. Which is great for increasing the size of the testicles. It is:
-The Tribulus
-The Tongkat
-Zinc
-Ginseng
Take 2 capsules of each of these products once a week in rotation (to avoid addiction) and if your physical condition is already correct.
Which doctor treats testicular atrophy
​
Testicular atrophy is treated by the doctor who deals with the etiological disease of the patient. This may be an angiologist, rheumatologist, endocrinologist, neuropathologist.
Diagnosis of testicular atrophy
At the patient's first visit, the doctor finds out his complaints and performs an examination of the external genitalia. In addition, tests are performed if there is a suspicion of testicular atrophy.
Before taking any treatment make sure to consult your doctor for proper examination.