OVULATION STRATEGY AND NATURAL METHOD
It is very important to know the ovulation period to understand the best time in pregnancy planning. Because the period when fertility is highest is the period of ovulation. During this period, the LH hormone secreted from the pituitary gland develops the eggs from the ovarian tubes called follicles to fertilize. If you have sexual intercourse during the ovulation date, your chance of pregnancy increases.
What is the Ovulation Period?
An innate egg in your body is released as a result of hormone changes and settles in the fallopian tubes (ovarian canals). This is called ovulation or ovulation. This egg can live there for 12 to 24 hours. If it is fertilized by a sperm, pregnancy occurs. It reaches the uterus as a result of fertilization and is attached to the wall of the uterus. If there is no fertilization, the menstrual cycle begins.
READ ALSO: 11 WAYS TO QUICKLY UNBLOCK THE FALLOPIAN TUBE YOU WON'T BELIEVE EXISTED
6 NATURAL REMEDIES TO REGULATE YOUR MENSTRUAL CYCLE
How many days does the ovulation period last?
Ovulation period lasts an average of 5-6 days. But the best time to get pregnant in this 5-6 days is only 1 day. Remember that there is a possibility of getting pregnant on other days. That's why it's so important to keep an ovulation calendar and record all your information with your menstrual cycle.
WHAT ARE THE SYMPTOMS OF OVULATION?
Every woman can ovulate on a different day of the menstrual cycle. Some women state that they feel groin pain during ovulation. Apart from this, symptoms of ovulation period in women include:
Tenderness in the breasts

Increased sexual desire

Softening of the cervix

Increased cervical fluid

Feeling pain on one side of the abdomen
In order to become pregnant, it is necessary to have sexual intercourse during fertility period. So, what is the fertility period?
​
HERBAL TEA TO STIMULATE YOUR OVULATION

Female infertility can be caused by many gynecological disorders or dysfunctions: endometriosis, anovulation (absence of ovulation), uterine polyps, uterine fibroids, miscarriages, blocked tubes, obesity, ovarian cysts, stress, excessive alcohol consumption.
For each of the causes of female infertility mentioned above, we offer a specific natural treatment. This is the secret to curing female infertility. However, it is essential that you consult a gynecologist or that you undergo a fertility check-up to know the main cause of your infertility.
The composition of this natural remedy is plant based and has been made available in form of tea. Our natural treatments are only made from plants whose effectiveness is scientifically proven. It contains plants like Chaste Tree Berry, Lepidium meyenii, Tribulus terrestris which would regulate your cycle and get you pregnant.
So. it is the best natural remedy for annovulation with herbal remedies. They are the quick fix for curing virtually all forms of female infertility.
TO HAVE ACCESS TO THIS PRODUCT, JUST CLICK HERE OR CALL/CONTACT Whatsapp: +22990431725
RELATED: 13 EFFECTIVE HERBAL REMEDIES TO FIGHT AGAINST FEMALE INFERTILITY
OTHER NATURAL TREATMENT FOR OVULATION
⇒Try milk thistle
This is a plant that helps cleanse the liver, allowing the body to process estrogen more effectively and rebalance hormones. In this way it is possible to start ovulating more regularly.
You can take 80-160 mg supplements up to 3 times a day. To make sure you can take them, first talk to your gynecologist
⇒Consider the agocasto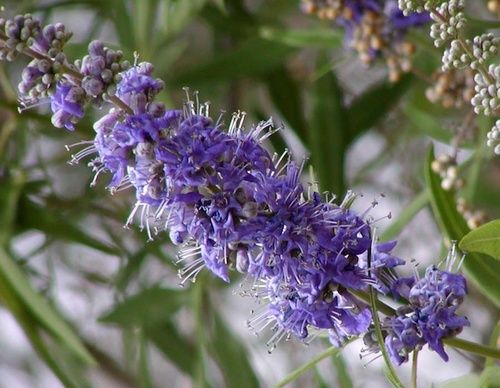 ​
Some women have noted that it positively affects the chances of ovulating. It appears to act by inducing the body to increase the secretion of the luteinizing hormone, thus promoting ovulation.
Try taking 1000 mg once a day in the morning. Those who take the contraceptive pill or other hormonal medicines should avoid it.
⇒Try to catch the tribolo near ovulation
​
​
Tribulus terrestris plant should be used only between the fifth and fourteenth day of the cycle. Some women find it effective for promoting ovulation. Try to take 750 mg per day, but only around the time of ovulation.
⇒Consider a combination of Chinese plants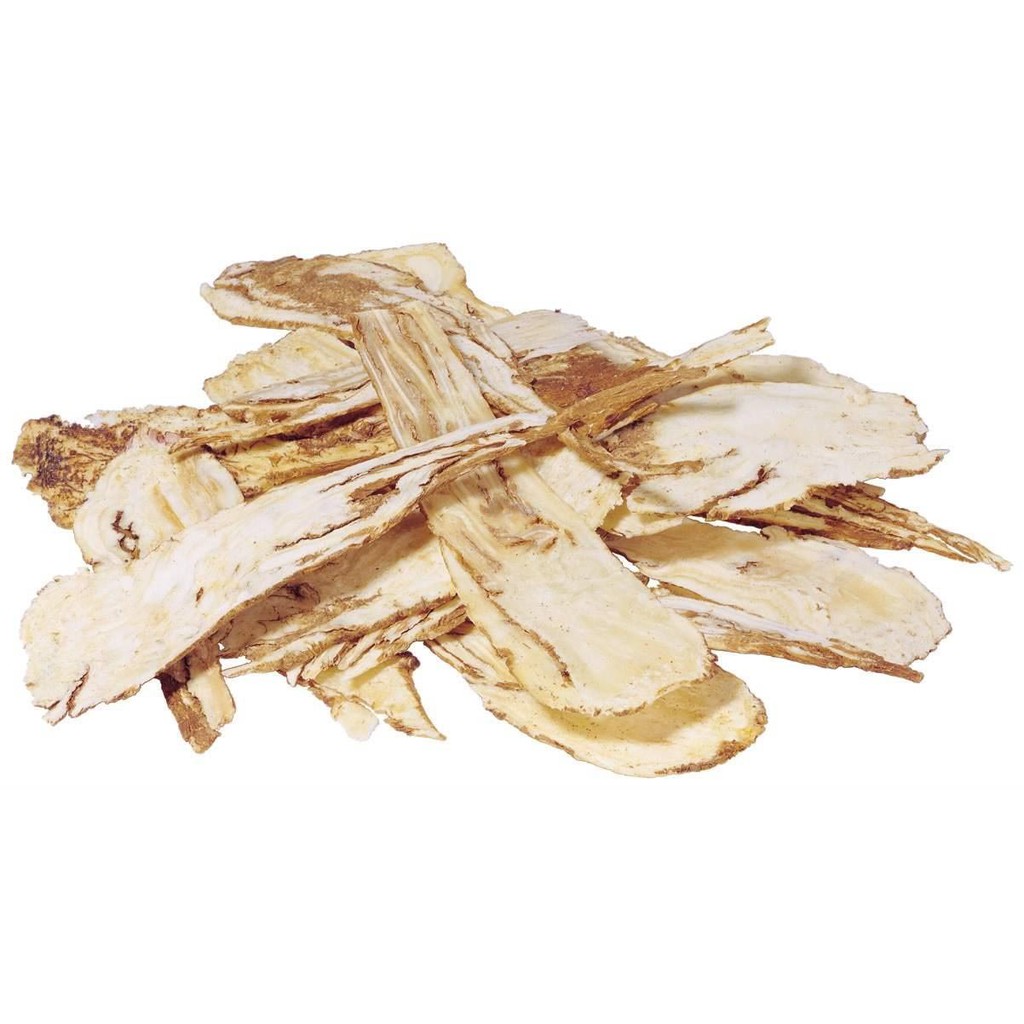 ​
Many women find them effective for promoting ovulation. You should be able to find a mix of specific herbs for fertility in a herbalist provided. Look for ingredients like Chinese angelica, gan cao, bai shao and chuan xiong.
⇒Consider acupuncture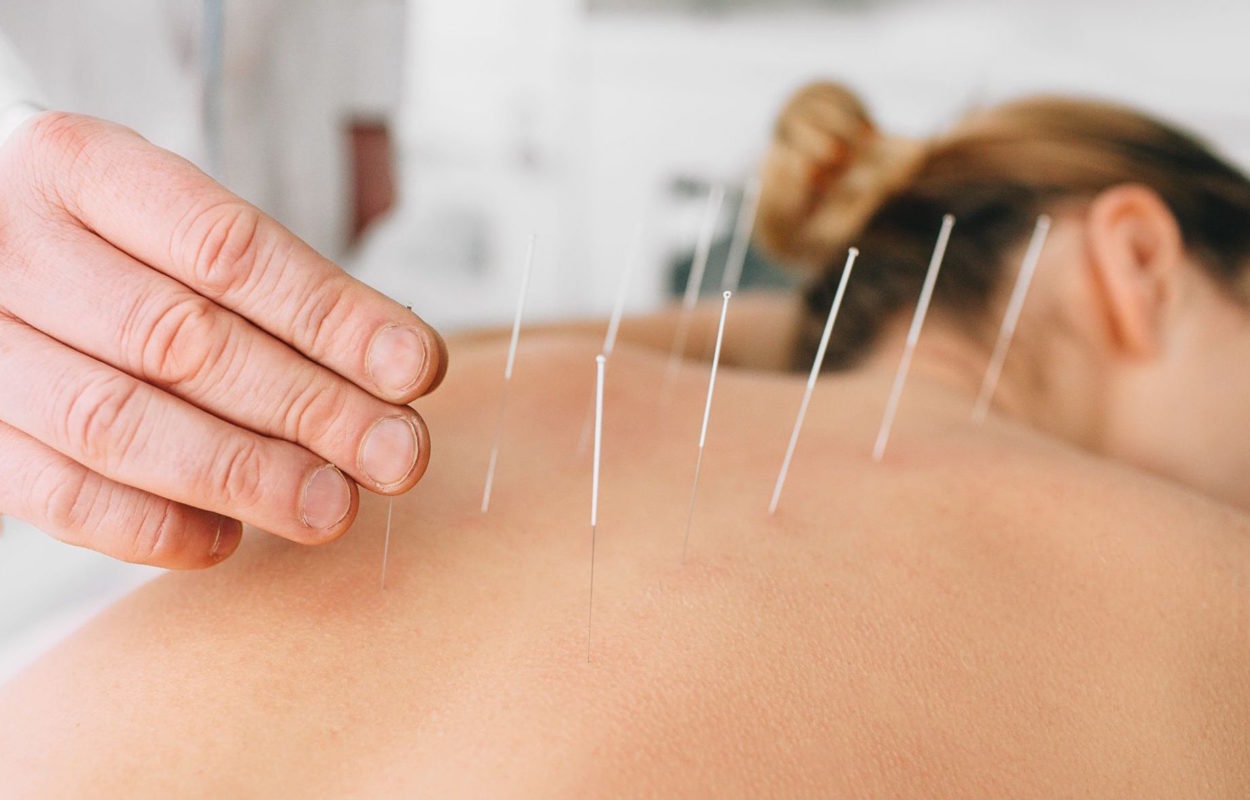 ​
​If you are not afraid of needles, it can be effective for promoting ovulation. It allows some women to lower their follicle stimulating hormone (FSH) values ​​if they are too high. For example, if you have polycystic ovary syndrome (POS), it is possible that they are particularly high, which in turn can make your cycle and ovulation irregular.
Do not worry. The needles used for acupuncture are very small and most people don't consider them painful.
TO HAVE ACCESS TO THIS PRODUCT, JUST CLICK HERE OR CALL/CONTACT Whatsapp: +22990431725