home remedy endometriosis
home remedy endometriosis
By stephany On 16/04/2020
During the menstrual cycle a few women experience severe pain in the abdomen. But it is often considered a natural thing. Many believe the onset of the menstrual pain is caused by hormones, but it could be because of an illness that is not realized.
Menstrual pain is one of the symptoms of endometriosis, a benign gynecologic disorder characterized by the presence of endometrial cells outside the endometrium (tissue normally lining the uterus) and affecting 10% of women of childbearing age and 40% of infertile women in the USA.
IS MENSTRUAL PAIN REALLY LINKED TO ENDOMETRIOSIS?
Endometriosis is a condition in which the lining of the uterine wall grows in certain places and causes severe pain during menstruation. Sadly, this disease is experienced by one in 10 women of reproductive age.
"At this time approximately 15-49 years old women suffer from endometriosis, there are 176 million women in the world suffering from this disease. This figure is quite high compared to other diseases such as asthma and diabetes," according to experts.
HOW FREQUENT IS THE PAIN?
The pain is felt before, during and after menstruation, though the pain during menstruation seems to be a normal thing, it needs to be observed.
HOW WORSE COULD IT GET?
Endometriosis not only disrupts activity when pain comes, but it can also interfere with fertility. The bad impact is that, someone who has this disease can have difficulty in geting pregnant.
WHY IS IT DIFFICULT TO GET PREGNANT WITH ENDOMETRIOSIS?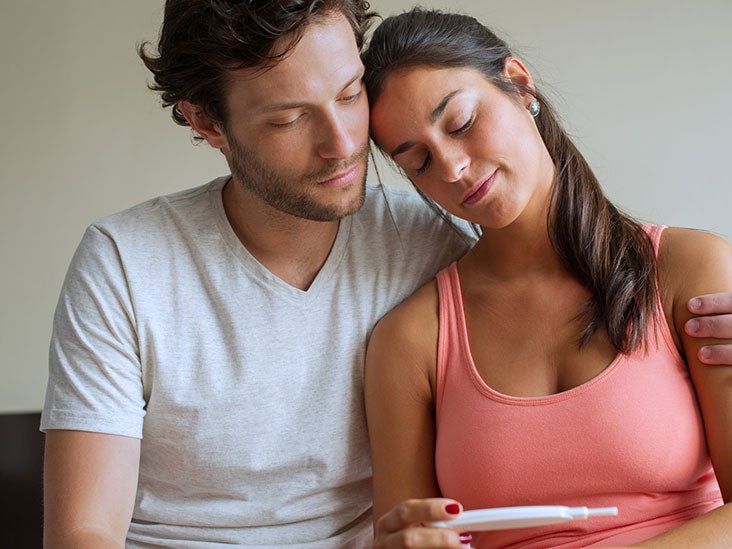 The scarring and adhesions that accompanies endometriosis can lead to blockage of the fallopian tubes or uterus, making it difficult for the sperm to meet the egg. These tissues on the ovaries can also inhibit ovulation, preventing the release of an egg, hence, causing infertility.
ARE THERE FOODS THAT NEED TO BE TAKEN TO AVOID FURTHER DEVELOPMENT OF THE PATHOLOGY?
Infact, as an endometriosis patient it is best to avoid including foods that contain gluten such as bread and wheat, processed foods, milk, coffee, and soy to your menu. Instead, increase your intake of omega-3s, magnesium, and coconut oil to help with the pain.
8 HERBAL REMEDIES FOR ENDOMETRIOSIS
Natural remedy by plants to cure endometriosis

The solution we offer to cure endometriosis is made up of herbal teas. This natural remedy is 100% made from plants. The plants we use have proven to be effective. They even enter into the composition of certain drugs. We offer you a definite advantage: the absence of undesirable effects and contraindications. Our natural herbal remedy for endometriosis will remove the pain you experience during menstruation and allow you to live normal cycles. In addition to herbs to relieve painful symptoms, this natural remedy also contains herbs that reduce the level of estrogen in the blood. This helps block the proliferation and bleeding of endometriosis lesions. Don't worry, it's the perfect herbal solution for treating endometriosis. You will heal quickly and without surgery.
TO FIND OUT MORE about this PRODUCT CLICK ON THIS LINK, OR CALL/WHATSAPP +22990431725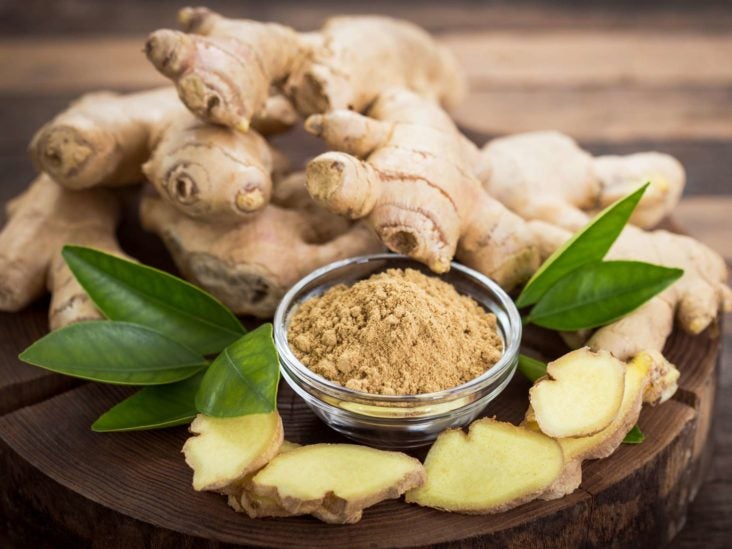 ​
Ginger is one of the best drugs containing anti-inflammatories. People with endometriosis often have nausea caused by the disease itself. Ginger is one of the best remedies to treat nausea, and research in the field constantly confirms that this practice is both safe and effective. Take some pieces of ginger, grate and cook until boiling. Let it cool.
Castor oil has been used for hundreds of years to treat endometriosis. It can be used from the start, at the first sensation of cramps, to help the body get rid of excess tissue. It is important that this technique is used only before menstrual flow, not during.
Castor oil should be massaged directly into the abdomen. You can also mix it with a few drops of a relaxing essential oil such as lavender to help relax the pelvic muscles, and apply it on a warm compress to place on the abdomen.
USEFUL: ENDOMETRIOSIS: CASTOR OIL AND HERBAL TEA
Flax seed has antioxidant properties and an omega-3 fatty acid content. Flaxseed is useful for treating endometriosis and helps remove harmful toxins from the body. Several studies have shown a relationship between certain fats and the incidence of endometriosis or the severity of symptoms. Flax seed is rich in omega 3; they appear to be protective while omega-6 should be reduced. Also, be careful with trans fatty acids.
Curcumin (diferuloylmethane) is a spice found in Indian saffron and the most active constituent of turmeric. Curcumin reduces the proliferation of endometrial cells, increases apoptosis, thereby reducing the size and number of endometriotic lesions. Curcumin has anti-inflammatory properties and has been shown to be a valuable agent in the prevention and treatment of endometriosis.
Drink a turmeric tea 3 times a day: morning, noon and evening.
Chamomile is also known to reduce the inflammation that triggers endometriosis. You can consume chamomile powder with tea and drink 2-3 times a day.
This remedy can help you overcome endometriosis. Try taking some fennel seeds in a clean cloth, rubbing and smelling the smell. Or you can also boil a teaspoon of fennel seeds and drink it like tea.
Fish oil is rich in omega-3 fatty acids. The components of fish oil help prevent the growth of endometrial cells. For best results, drink a teaspoon of fish oil every morning and evening.
TO FIND OUT MORE about this PRODUCT CLICK ON THIS LINK, OR CALL/WHATSAPP +22990431725